ARCHDEACONRY SYNOD
The report of the recent Gibraltar Archdeaconry Synod can be read here – Synod Newsletter 2018
VISIT BY THE BISHOP OF PERU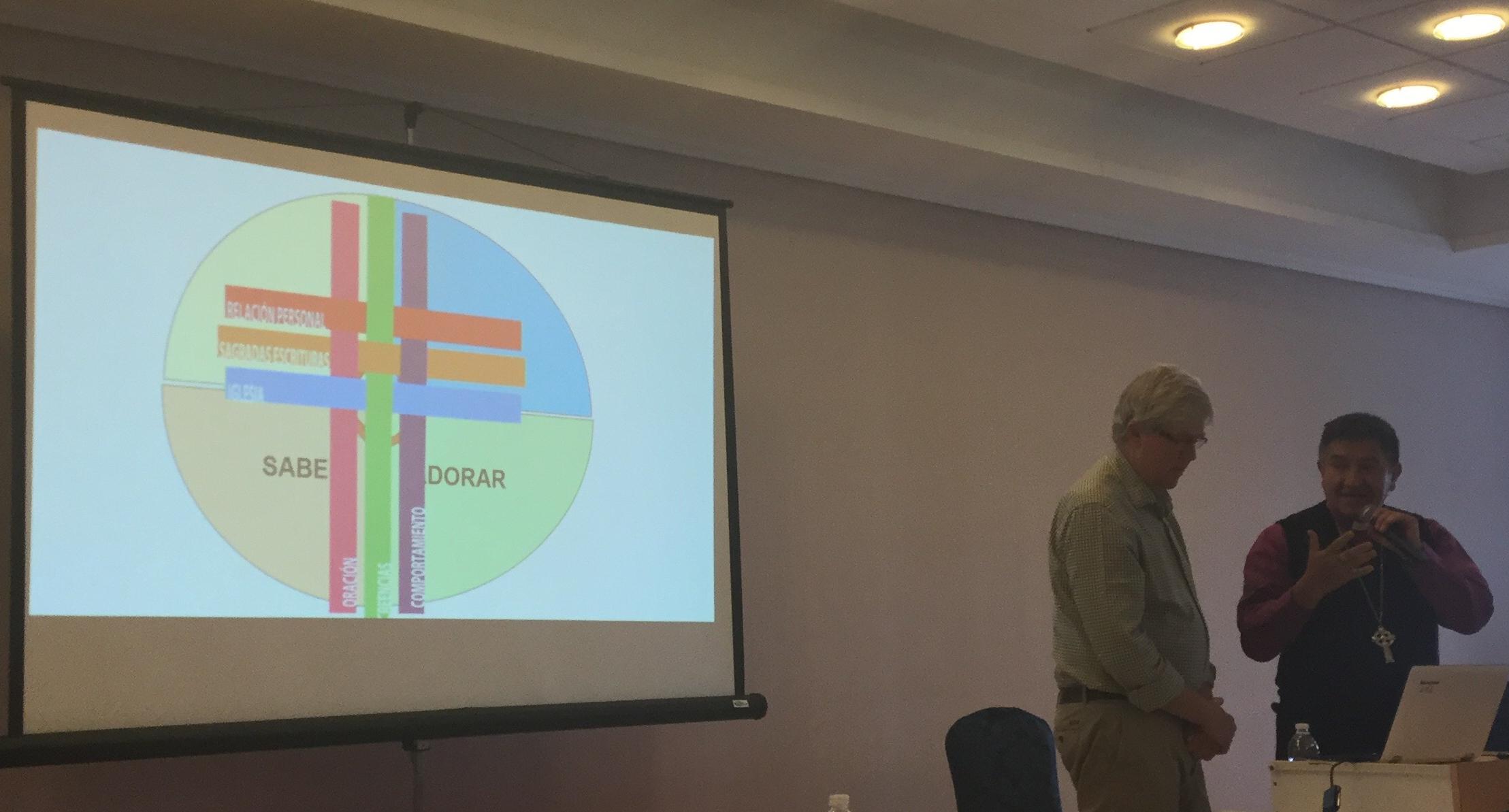 We were joined at the Archdeaconry Synod by the Anglican Bishop of Peru, who was given a warm welcome. Representatives of the churches in Spain, Portugal, Morocco and Gibraltar forged a link some years ago with the former Bishop of Peru, Rt Rev Bill Godfrey and have enjoyed visits and fellowship links. When Bishop Bill retired three years ago Bishop Jorge was appointed to Peru and is based in the capital Lima from there he serves his diocese covering the entire country.
Bishop Jorge has been sharing his experiences of a
vastly different Spanish speaking Anglican diocese and is rapidly learning English, so he is well prepared for the Lambeth Conference in 2020. He says he is impressed by the depth of ecumenical links and the way many churches in the Gibraltar Archdeaconry are able to use Roman Catholic churches and participate in shared events.
He spoke about the work of the 38 churches in his diocese and thanked us for our continued support. It was an informative and inspiring presentation, by a man of obvious passion.
Following the conclusion of Synod,
Bishop Jorge spent a few days with the Torrevieja Chaplaincy, where he met with the Bishop of Orihuela-Alicante. Fr Rodney joined Fr Richard of Torrevieja for that meeting, and then brought the bishop back to our Chaplaincy for a few days.
On Wednesday he presided at the weekly mass in Javea this week, unfortuinatelt Fr Jim was unable to celebrate with him, as he is suffering from a bad bout of flu. Fr Rodney con-celebrated.
+Jorge socialised with the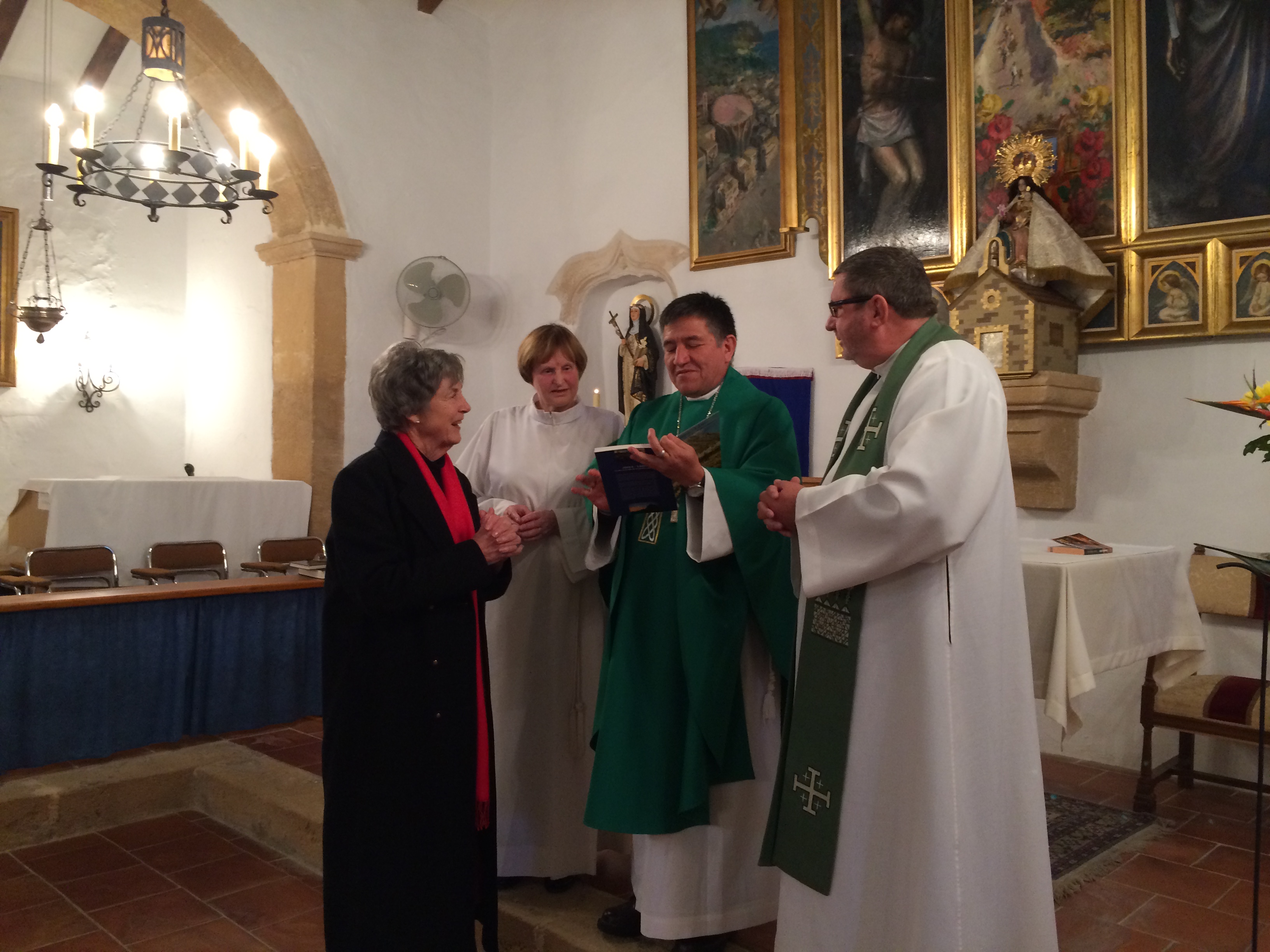 congregation, and received an inscribed book, as a gift from Pam Pittar, Local Warden.
After lunch he is meeting with the Franciscan brothers at the men's refuge at Palma de Gandia.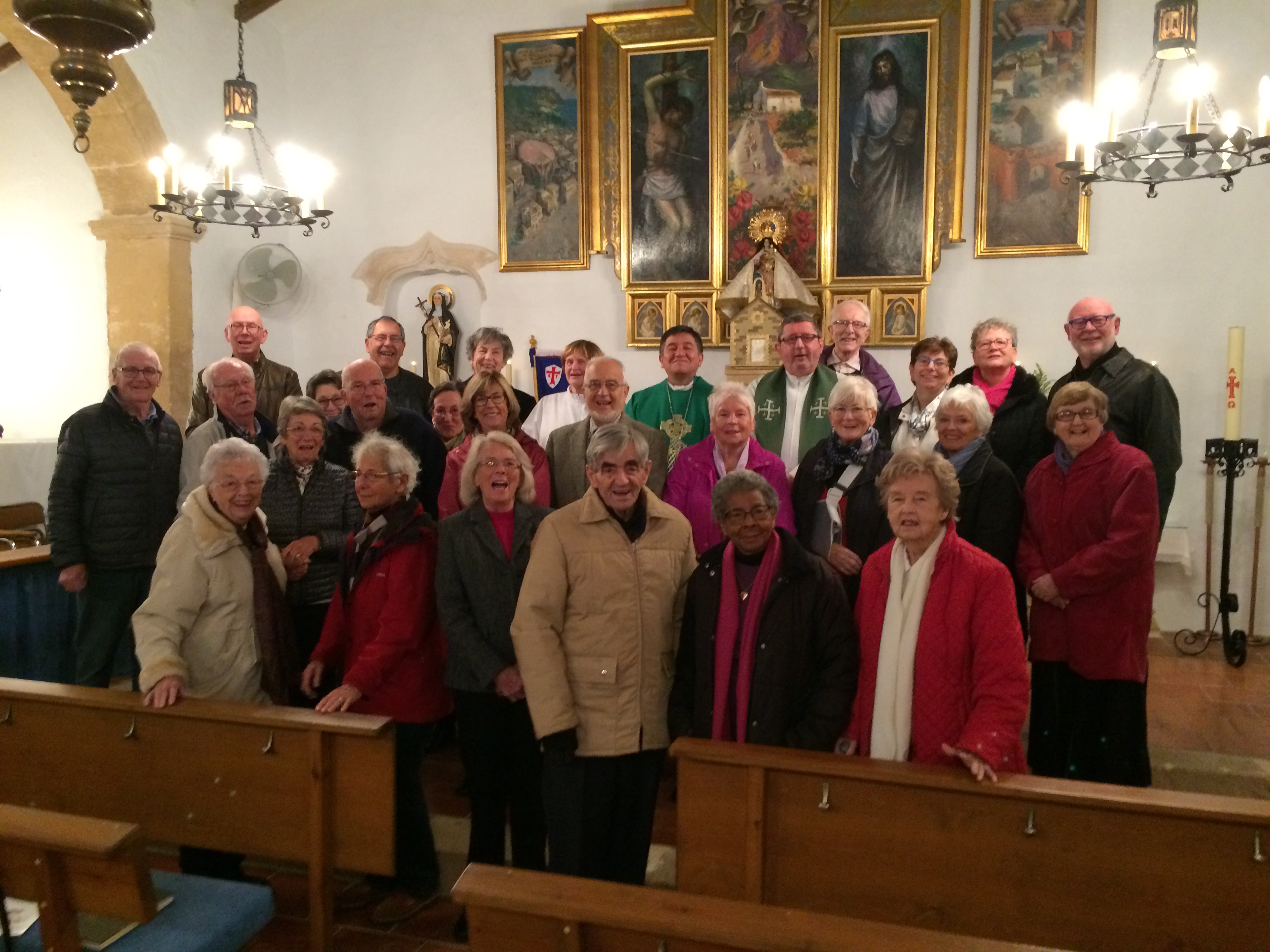 On Thursday he is moving on to Madrid, and then flies home after the weekend.
It has been a pleasure and a privilege to welcome Bishop Jorge among us, and to make our communion with him.