28 Feb 2018 - 00:00
Wednesday 28th February at 7pm
There will be a Church fund raising dinner at the finca of Hazel & Tony Layt in La Nucia.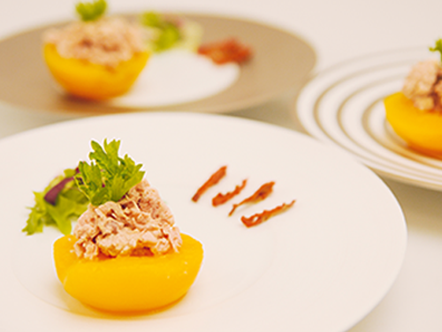 3 course meal with all you require to drink – Starter stuffed peach (or tomato) with savoury tuna -choice of Pork in mushroom or pepper sauce or Salmon with all fresh veg for main course and a choice of dessert would you believe all this for only €15 each,
We only have 12 places so please let me know as soon as possible – first come first reserved. Please ring Hazel on 96 689 5306 or 659 018 400.