18 Sep 2017 - 10:00
CAVA BREAKFAST,  at the home of Kathy and Andrew Johnson in Calpe. 3 sittings – 10am, 11.15 and 12.30.
Bucks Fizz, and Full English Breakfast.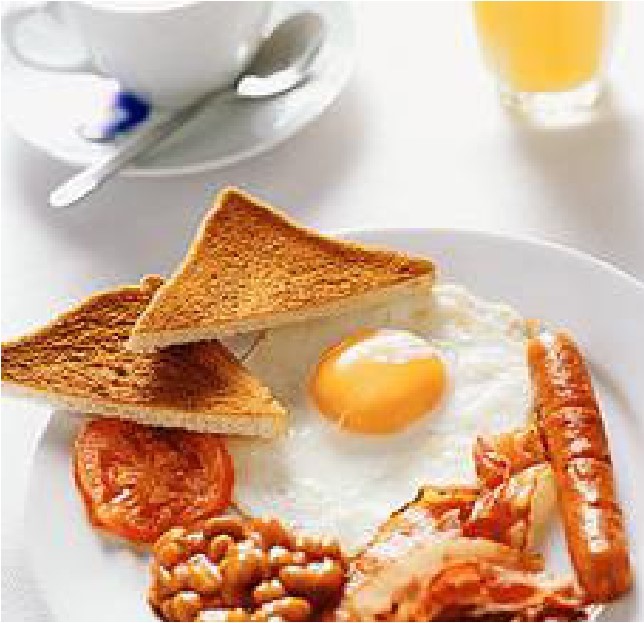 To support the continued Church of England ministry here, including funerals and pastoral care to the sick and the bereaved.
AND the activities of the seven local churches in support of causes such as Caritas, EMAUS, World Vision and the Gandia Hospice. Cava Draw ticket €12. Tombola, Bring and Buy.
Book at andrewjis@outlook.com or phone 965 832 111.
A healthy option is available, but only if booked in advance