The Archdeacon will be visiting Javea church to conduct the re–licensing of Fr Jim. This will be combined with the usual Javea Wednesday morning Eucharist.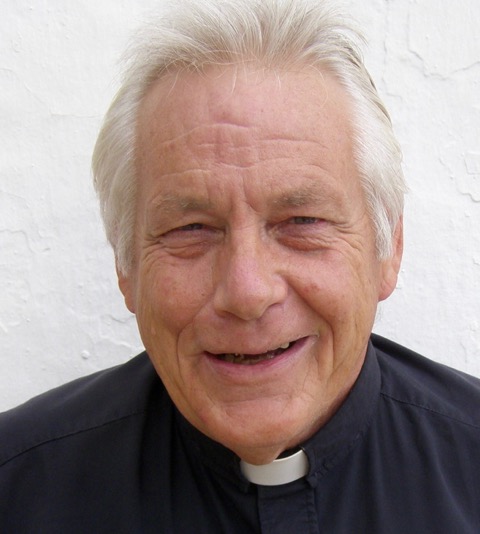 Wed. 1st Nov. 1030am
We would like to extend an invitation to representatives of all congregations to join us.
The service will be followed by a "bring and share" lunch. Since the Javea church building is less than ideal for this, Judi and Andrew Ramsay are hosting the lunch at their home, which is not too far from the church.
Cami Carrasquetes 16
Javea
Directions will be available for those attending.
A warm welcome will be there for anyone who wants to come along to the lunch to celebrate with Fr Jim and Chrissie. Local wardens have been asked to provide approximate numbers for both the service and the lunch by 25th October.
We do hope that the church will be full in recognition of Fr Jim's contribution, especially in his work in pastoral care.